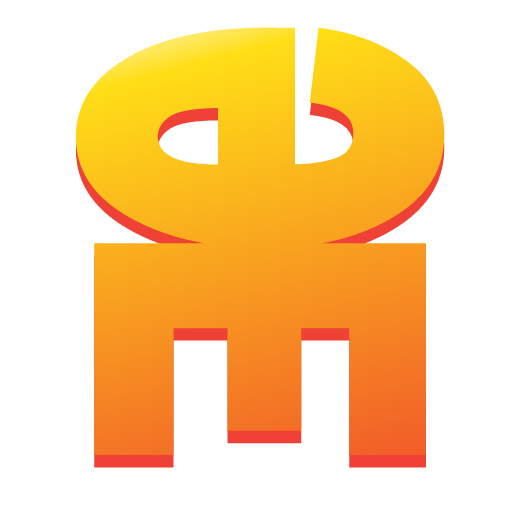 The Egodrive Series is an adult, technological thriller set in the near future which follows the agents of a benevolent, Illuminati organization, disguised as a boring tech firm.
They aren't spies, and they aren't law enforcement, they're just regular people, helping people who need help… even if they have to make them pee their pants to do it.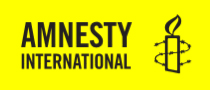 Royalties from the sale of the Egodrive Series of eBooks support charities that fight for human rights.
---
What is The Ulysses Project?
The Ulysses Project was created to offer artists an open opportunity to have their work featured in the published books of K Bair. With very few exceptions, the author has made a point of not describing the physical appearance of the characters, in an effort to allow readers to form their own perception of the world. The purpose of The Ulysses Project is to give us all an opportunity to see how others perceive the shared experience, through art in all forms.
All of K Bair's books are included in The Ulysses Project, not just the Egodrive Series, providing a wide range of subject matter for artists to draw inspiration from.