Time to Consolidate!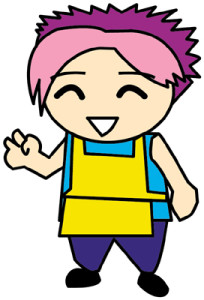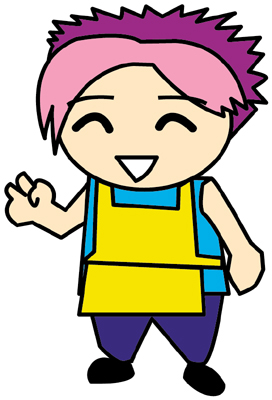 I will be moving all of my items to my Etsy Shop over the next few weeks. This will make it easier to keep track of orders, and provide a more reliable way for customers to track shipments and contact me with questions.
Product information pages will remain here, but all ordering links will direct shoppers to Etsy for checkout.